Format: Play & Watch
What's Included: Tennis masterclass & match-play, lunch & cocktail soirée
Date: Thursday 31st August 2023
Venue: Westside Tennis Club, New York 
Price: On Request
Our guests will be treated to an exclusive two-hour masterclass on the spectacular grass courts of Westside Tennis Club in Forest Hills, New York. Doubles match-play will take place throughout the afternoon and will be lead by our superstar New York Ambassador, Vicente Muñoz.
You'll also have the chance to catch your breath and chat with you tennis colleagues over lunch on the beautiful lawns of the club. The day will conclude with a relaxed cocktail soirée and a toast to the club over a well earned drink.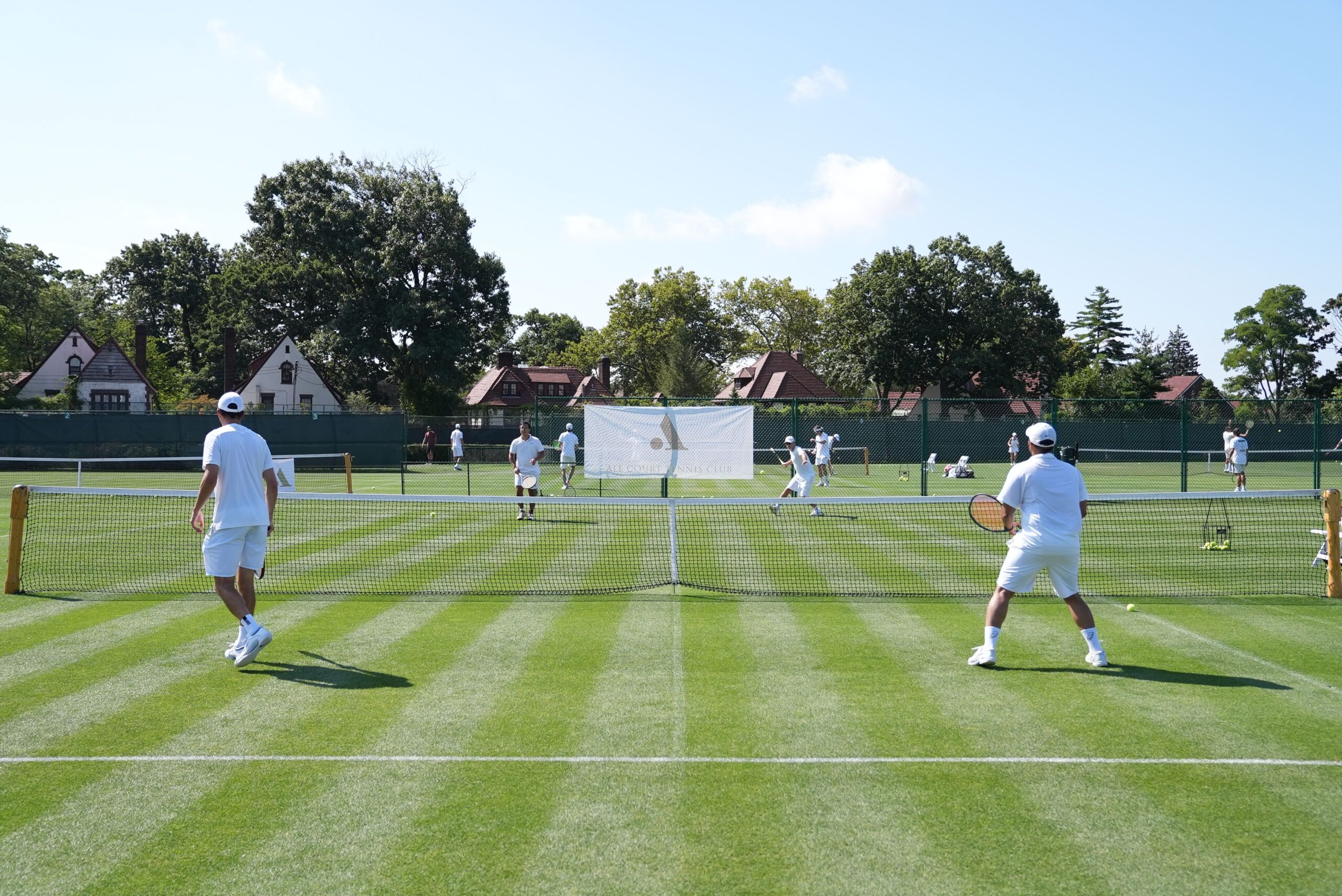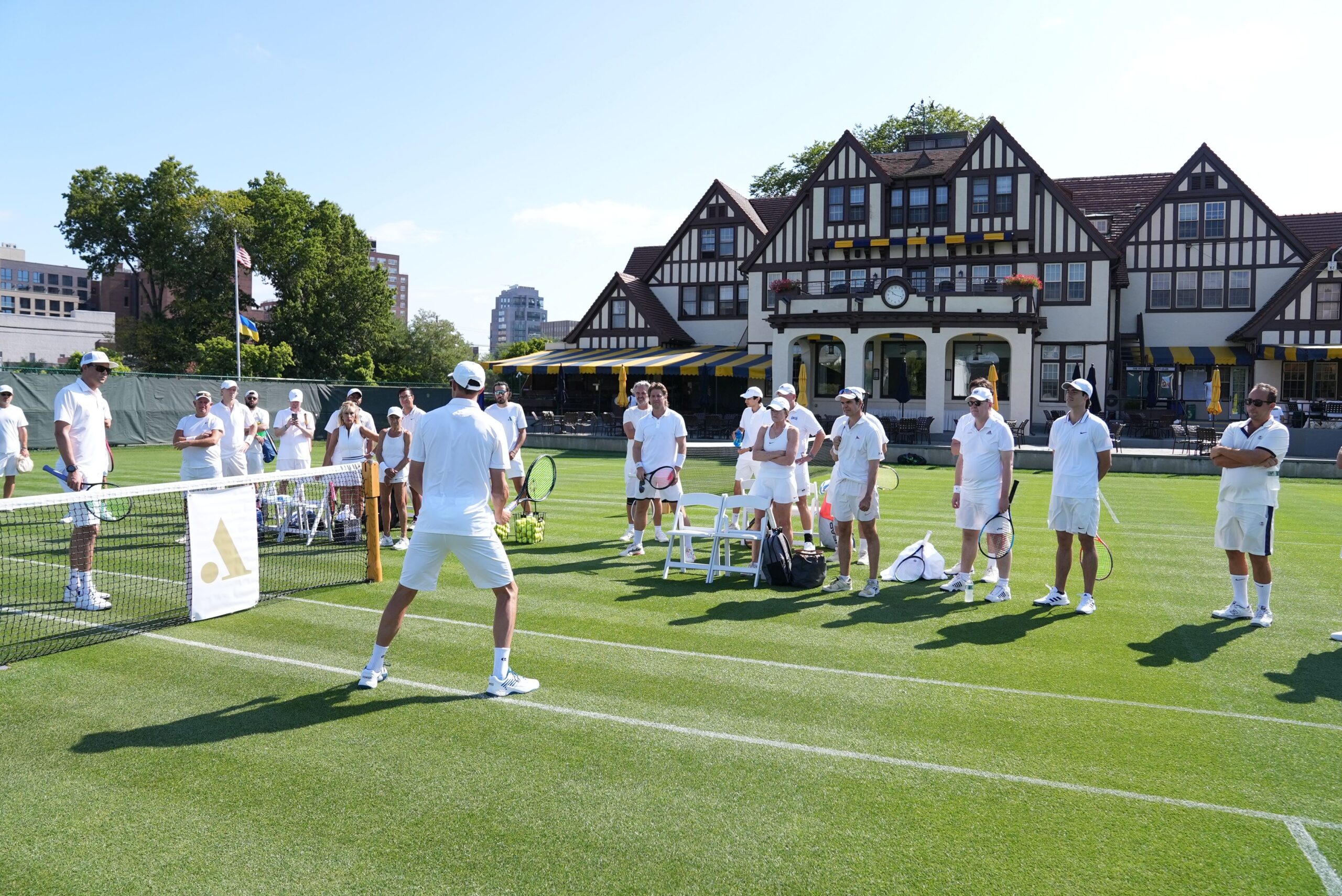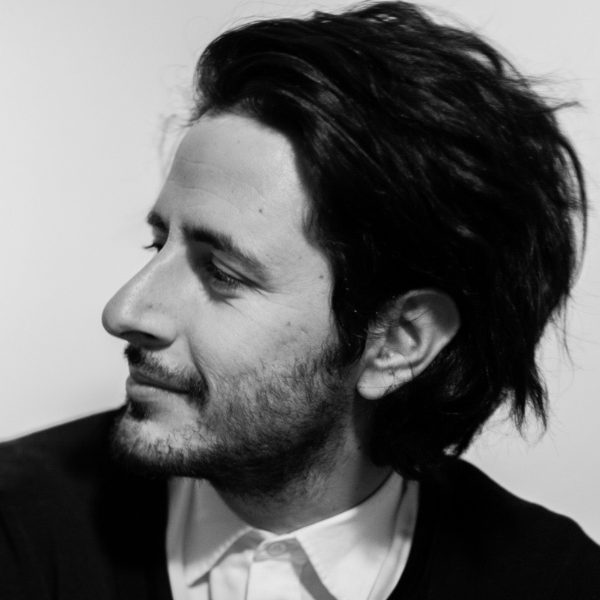 Vicente Muñoz
New York
Not just a former college player and Brooklyn based tennis coach, our man in NYC is a creative powerhouse, writing articles in Racquet Magazine, a fantastic photographer in his own right and even has his own publication, Balcony Magazine. Vicente is an encyclopaedia of knowledge when it comes to the buzzing New York tennis scene. He has even done some modelling for one of our favourite tennis wear and athleisure brands, Reigning Champ. An all-rounder by all accounts!