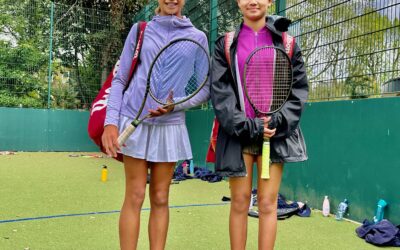 William Ndukwu came to England to conquer tennis, his daughter Alisha now carries the torch.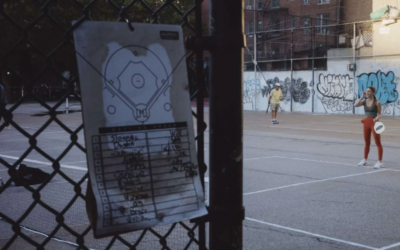 A certain spicy new racquet sport takes America by storm, while Europe grapples with glass cages and a fast bat.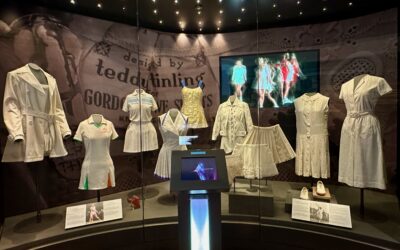 Exploring iconic fashion moments and the evolution of on-court style.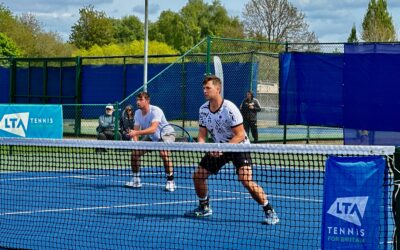 Marcus Willis sits down with Adrian Brune of the All Court Tennis Club to discuss his return to tennis and what it's like to play Federer.